CoachTools offers football player grading software for high school and college coaches. Empower your coaching decisions with detailed, actionable insights and watch as your players reach new heights of excellence. By integrating our software into your workflow, you reclaim valuable hours for on-field coaching and tactical planning. Get simple, yet powerful tools to elevate your players and coaching strategy to new heights.
Faster Football Player Grading
Simple Performance Reports
Organized Player Grades
CoachTools is more than a grading system; it's a professional resource for coaches dedicated to winning and fostering player growth. Our football player grading software is specialized for high school and college coaches. Align player grading with your coaching philosophy, ensuring a thorough assessment of performance throughout the season. Our platform allows for detailed, constructive feedback, enabling meaningful development for each player. Analyze trends with comprehensive practice and game reports, and leverage our visual analytics to gain insights into both player and team dynamics.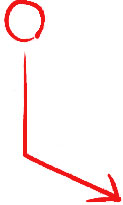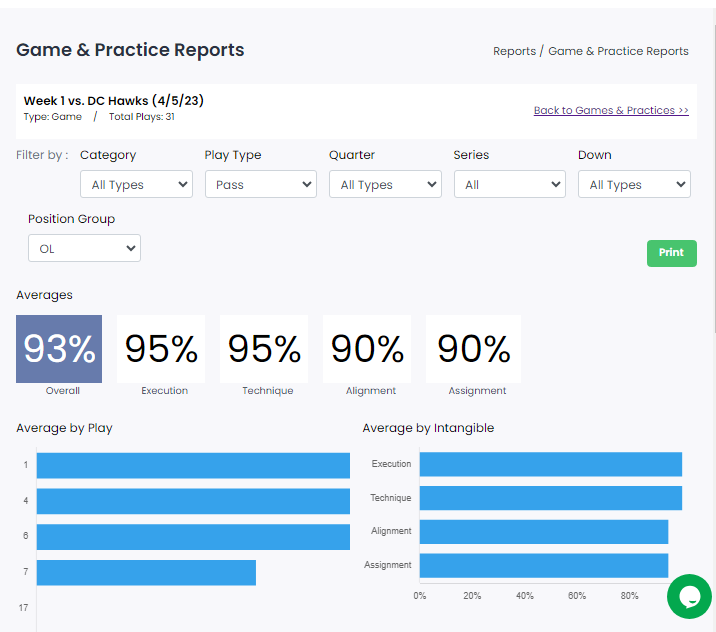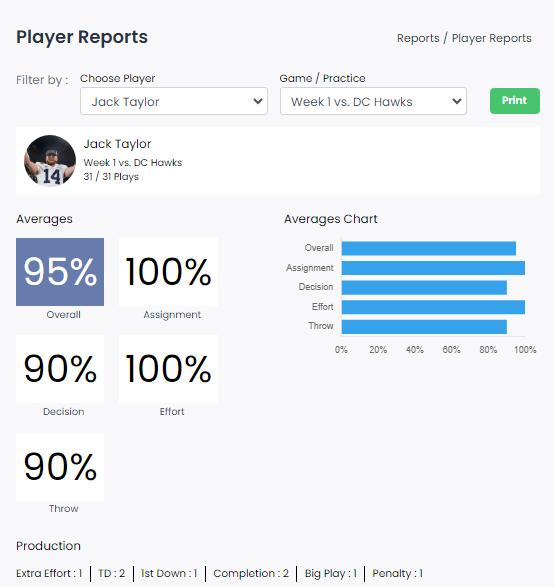 Instant Feedback Mechanism
Personalized Player Profiles
Improved Organizational Efficiency
Provide your players with instant feedback through our player profiles. Enter a set of key performance indicators that best represents your evaluation style. Provide specific feedback to players with individual notes.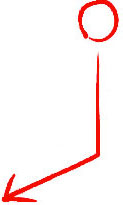 Compare Players
Promote Competition
Develop Your Program
Foster constructive competitive environments through our football player grading comparison feature. Provide your student-athletes with the opportunity to succeed by instructing them in a familiar way- through "classroom-like" grading systems providing real-time feedback on how to improve.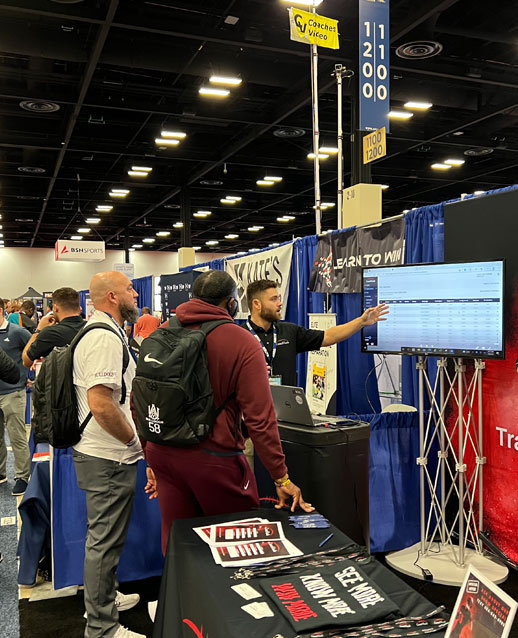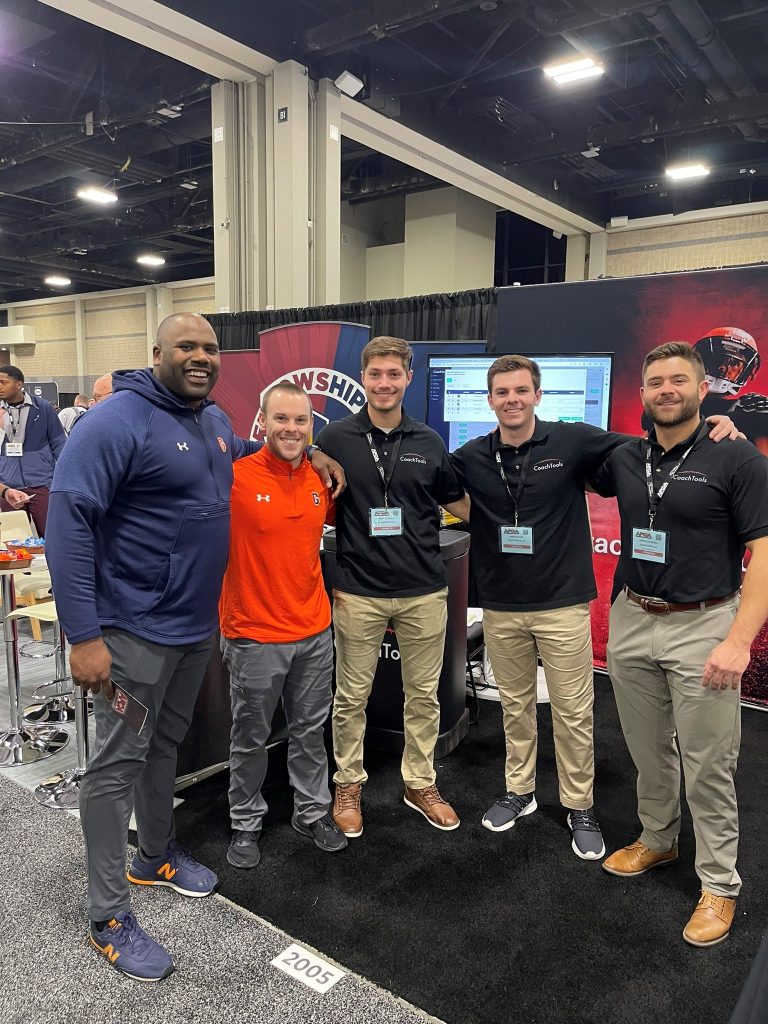 Football Player Grading Built by Coaches and Athletes
CoachTools was founded by former college football players passionate about helping coaches build winning programs. Our platform is influenced by over 800 experienced football coaches, just like you.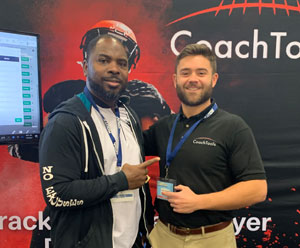 Built for High School & Collegiate Football Coaches
CoachTools is the trusted solution to help football coaches save time and maker better decisions. Designed to streamline coaching workflows for high school and college football programs. Enhance your decision-making and improve your player grading process. Make your player grading process organized and faster with CoachTools.