Create Intelligent Depth Charts
Grade Players
Make Player Comparisons
Construct depth charts and save packages to fit your team's needs. Then evaluate, compare and develop players using personalized grading systems. Increase your awareness and provide opportunities for players to visualize their performance.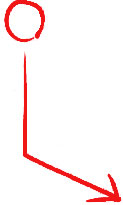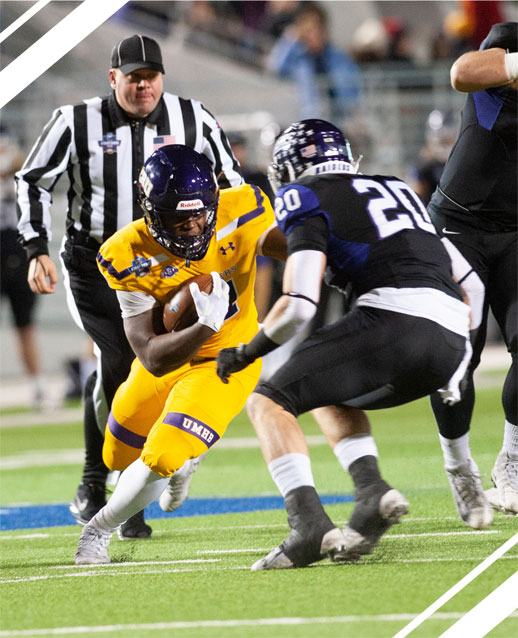 Visualize Trends
Promote Competition
Develop Your Program
Identify and analyze player performance trends through time and across key situations. The ​​​​​​​opportunities to foster constructive competitive environments are endless through player comparison features.
Provide your student-athletes with the opportunity to succeed by instructing them in a familiar way - through "classroom-like" grading systems so they know exactly what they did right and wrong.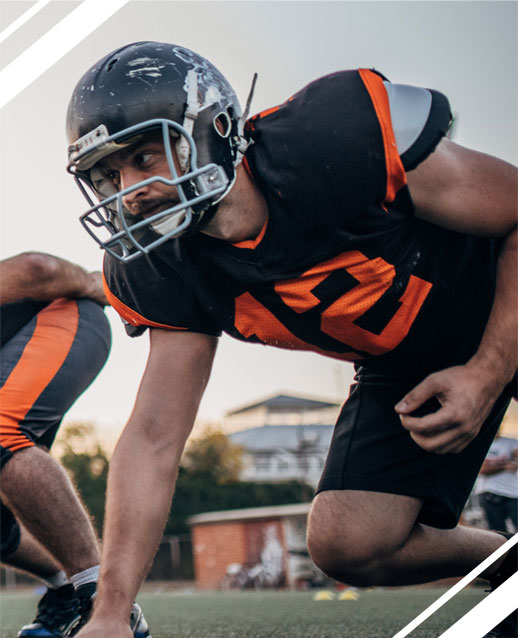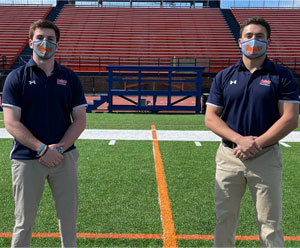 Built by Athletes, Informed by Coaches
​​​​​​​Our accomplished team of former collegiate athletes know exactly what it takes to WIN!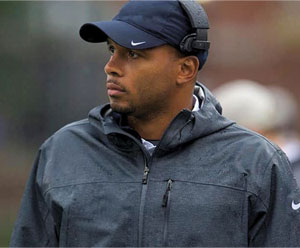 Built for High School & Collegiate Football Coaches
Designed to streamline your coaching workflow, enhance decision-making and improve your program faster.