About
CoachTools accelerates student-athlete excellence through performance analytics.
Sign up today to save time with football player grading while evaluating your players and program more effectively.
The Team
Our team is highly communicative, service-oriented and committed to your program's success. As accomplished collegiate and professional football players, CoachTools is dedicated to giving your program a competitive advantage. In 2021, Justin ideated the CoachTools player grading system based on his collegiate football playing experience at Gettysburg College. Through extensive market research and help from hundreds of football coaches around the country, CoachTools launched it's first version in 2022. Thanks to a recent partnership with Green Bay Packers quarterback, Sean Clifford, CoachTools is primed to expand nationwide in 2023 and beyond.
Let's connect to take your program to new heights today!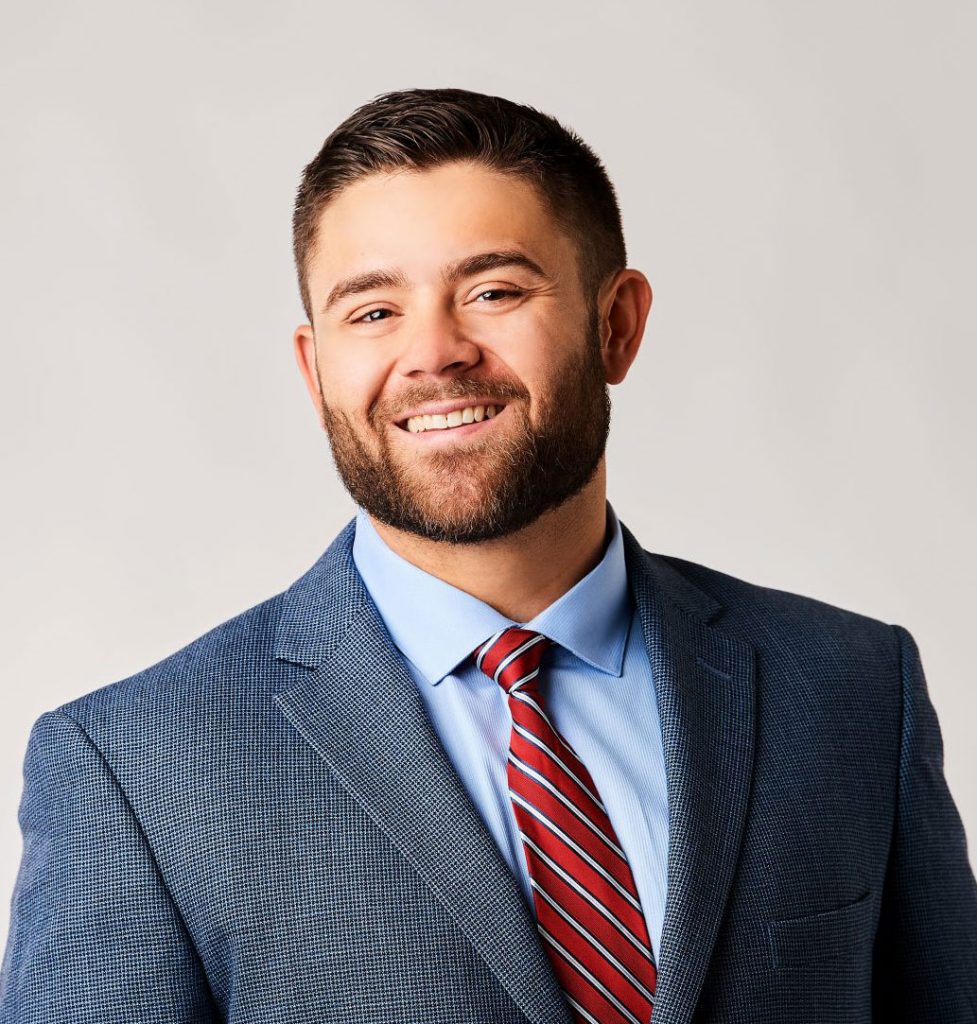 Justin Titchenell
CEO & Founder
Justin founded CoachTools in 2021 with a vision to empower athletic programs while helping coaches and players build authentic relationships. Prior to CoachTools, Justin attended Gettysburg College where he studied Business & Management, was an accomplished student-athlete, and an entrepreneurial fellow.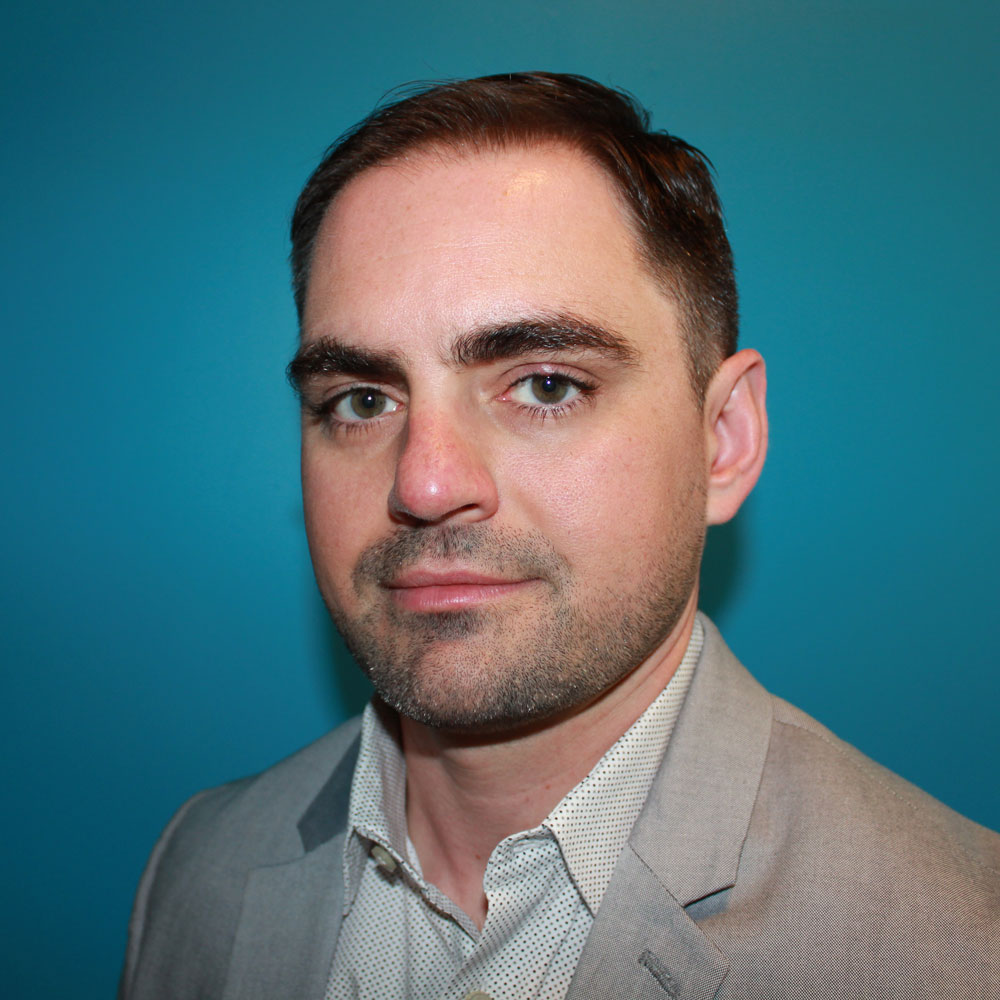 Jason O'Mara
CTO and Founder
A self-taught full-stack engineer, Jason specializes in tech product strategy, development and management. He is the founder of Roja Interactive, where he helps digital B2B and B2C startups get from idea to market. He is also a founder and/or partner at several startups, including CoachTools, BruYou, and Appetizing Sites. He is on faculty at Temple University and a die-hard fan of the Philadelphia Eagles.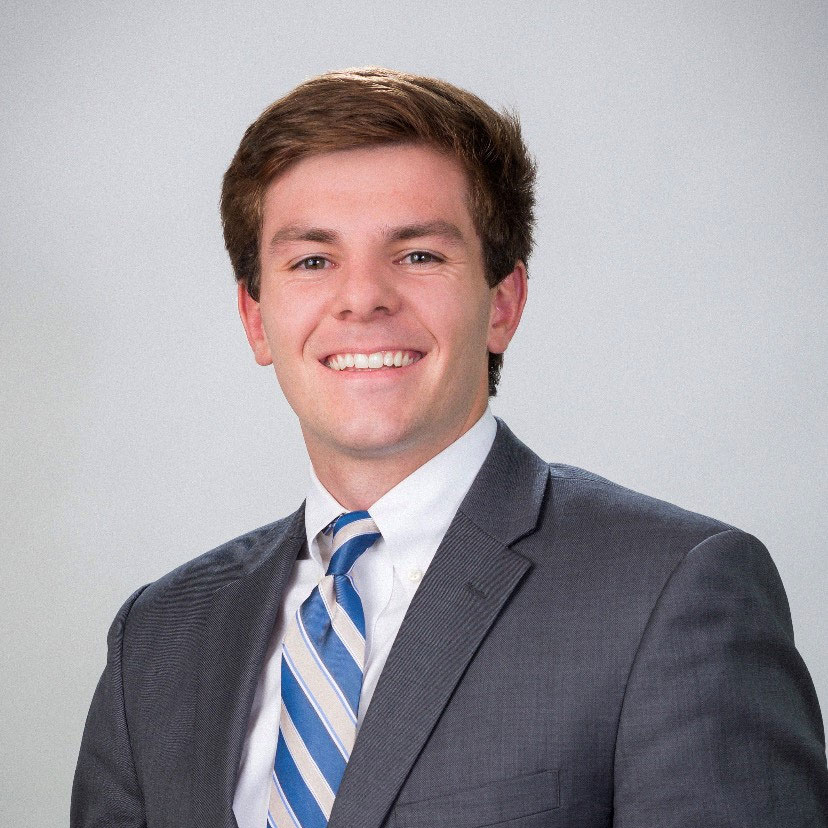 Jack Volker
VP of Sales and Founder
Jack played football at Gettysburg College, where he graduated with a degree in Economics. He served as the president of his fraternity while also commissioning intramural leagues for campus recreation during the offseason. Jack is currently a financial advisor, as well as head of marketing and a partner of CoachTools.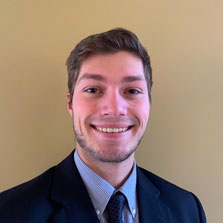 Matthew Szczesny
VP of Customer Experience and Founder
As a full-time coach and instructor, Matt brings experience in coaching to the CoachTools vision. His role in the company includes helping grow and best meet the needs of all coaches. Matt graduated from Gettysburg College with a degree in Mathematical Economics and was a 4-year starter on the baseball team.