About
CoachTools provides a comprehensive solution that improves player evaluation processes for coaches when watching film
We are beta-testing and accepting a limited number of coaches for the Fall 2022 season.
Sign up today to start grading players more efficiently and improving the way your program evaluates film.

"This is a great development tool to keep track, but also as a great motivational tool."
Rich Nagy
Head Coach, Allegheny College
The Team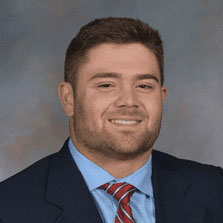 Justin Titchenell
President
Justin co-founded CoachTools in the summer of 2020, alongside Jack Volker and Matt Szczesny, with a vision to empower coaches to fully understand the player in order to optimize their decision-making processes. Prior to CoachTools, Justin attended Gettysburg College where he studied Business & Management, was an accomplished student-athlete, and an entrepreneurial fellow.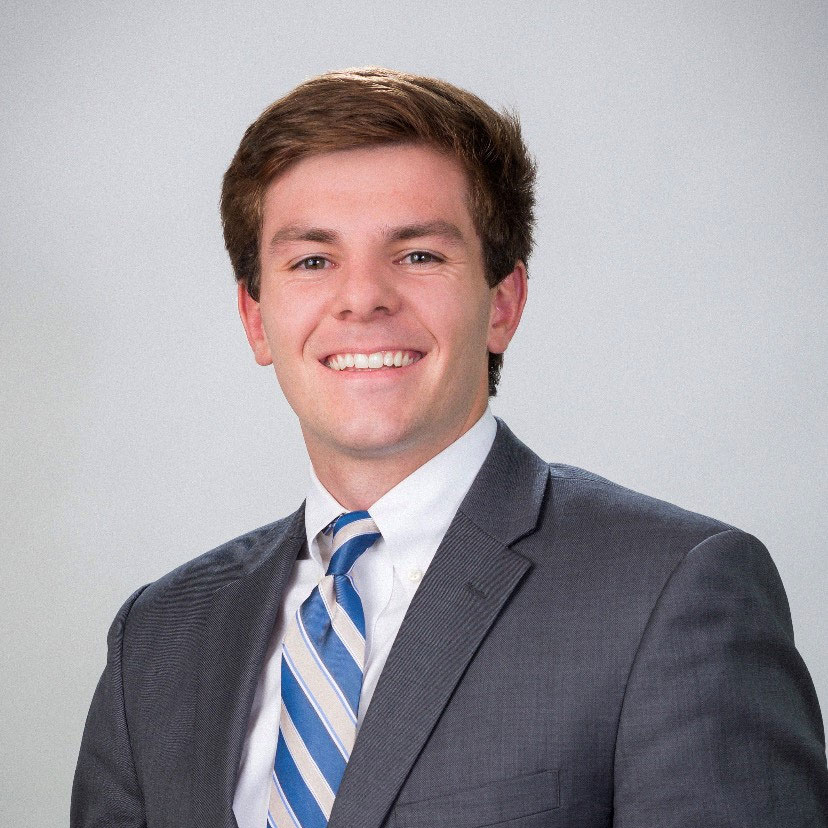 Jack Volker
Partner
Jack played football at Gettysburg College, where he graduated with a degree in Economics. He served as the president of his fraternity while also commissioning intramural leagues for campus recreation during the offseason. Jack is currently a financial advisor, as well as head of marketing and a partner of CoachTools.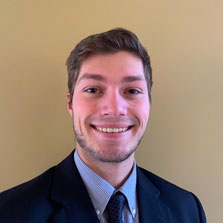 Matthew Szczesny
Partner
As a full-time coach and instructor, Matt brings experience in coaching to the CoachTools vision. His role in the company includes helping grow and best meet the needs of all coaches. Matt graduated from Gettysburg College with a degree in Mathematical Economics and was a 4-year starter on the baseball team.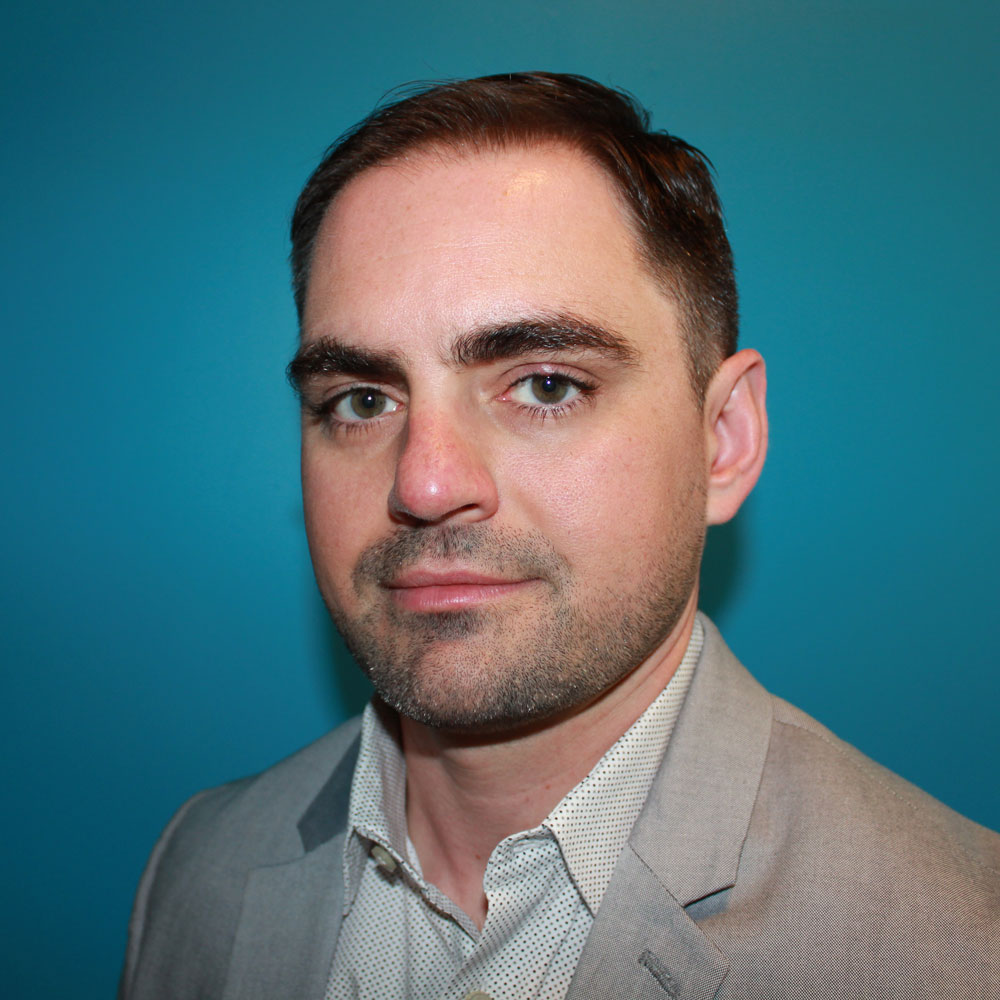 Jason O'Mara
CTO
A self-taught full-stack engineer, Jason specializes in tech product strategy, development and management. He is the founder of Roja Interactive, where he helps digital B2B and B2C startups get from idea to market. He is also a founder and/or partner at several startups, including CoachTools, BruYou, and Appetizing Sites. He is on faculty at Temple University and a die-hard fan of the Philadelphia Eagles.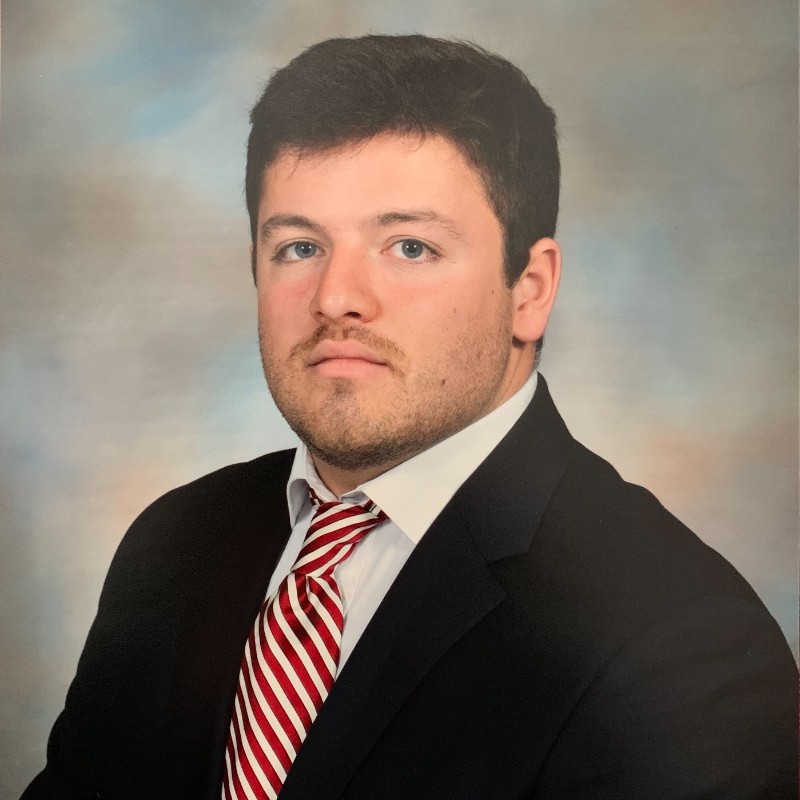 Chase Piro
Marketing Specialist
Chase was a four-year student-athlete at Gettysburg College who majored in Organization and Management Studies and minored in Business. His determination, drive, and willingness to learn have helped Chase excel in many of the positions that he has held, especially as an Operations Associate for Gotham Surgical. Chase will serve as our marketing specialist and will handle all-things social media related!