CoachTools AFCA Promotion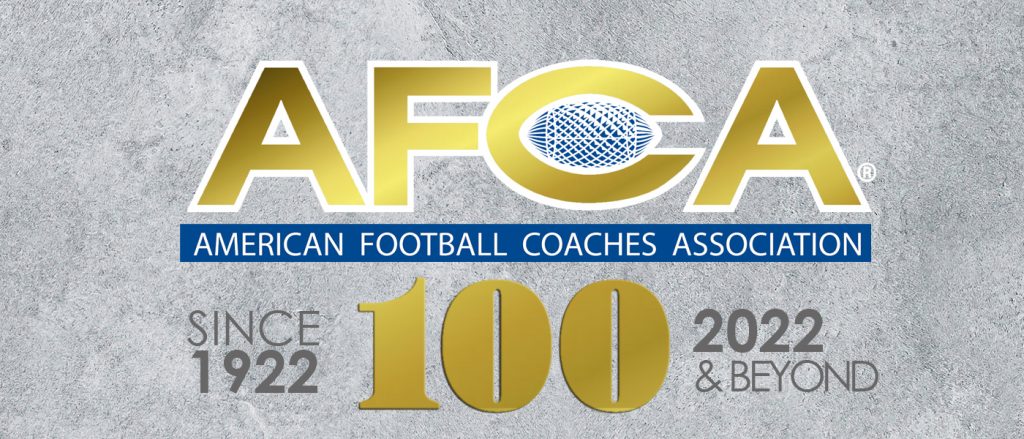 Start Improving Your Program With CoachTools
CoachTools is a player development tracking and evaluation platform to help football coaches bring the most out of players. Learn more.

Sign Up Today
Speak with a CoachTools rep for your exclusive AFCA show special.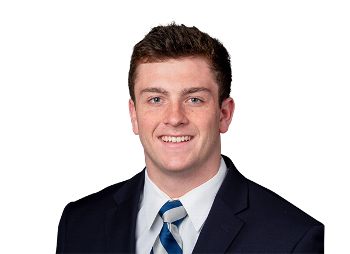 Sean Clifford
CMO
As an NFL quarterback with the Packers, and the All-Time Leader in every category as a Quarterback, Sean is the all-time winningest QB in PSU History. In addition to his football prowess, he is a leader at heart. As Founder of Limitless NIL, Sean has ideated, created, and exited a business all before the age of 25.