The Basics of College Recruiting for Student Athletes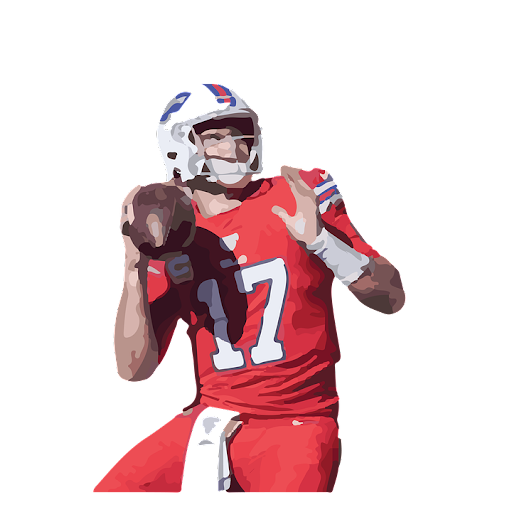 For those aspiring, this time of year has thousands of high school student athletes thinking about college recruitment. Playing at the next level is a privilege that only 7% of the 8,000,000 high school athletes enjoy. The college recruiting process can be stressful. To provide some insight into the process, Alex Raimondo and I spoke with former MLB pitcher, Justin Brantley, about getting recruited to play a college sport. The following is an overview of our conversation, which we hope can help high school students navigate through this process.
About Former Student Athlete, Justin Brantley
Brantley graduated from Siena College in 2013 where he was a captain on the baseball team. As a high school athlete, Brantley was a self proclaimed "late-bloomer". He played multiple sports and was never a "stand-out" athlete. Although he was named a top-30 prospect in Perfect Game Baseball Collegiate League Great Lakes Region in his senior year of high school, it was not until he was entering his final year that he began getting noticed by recruiters.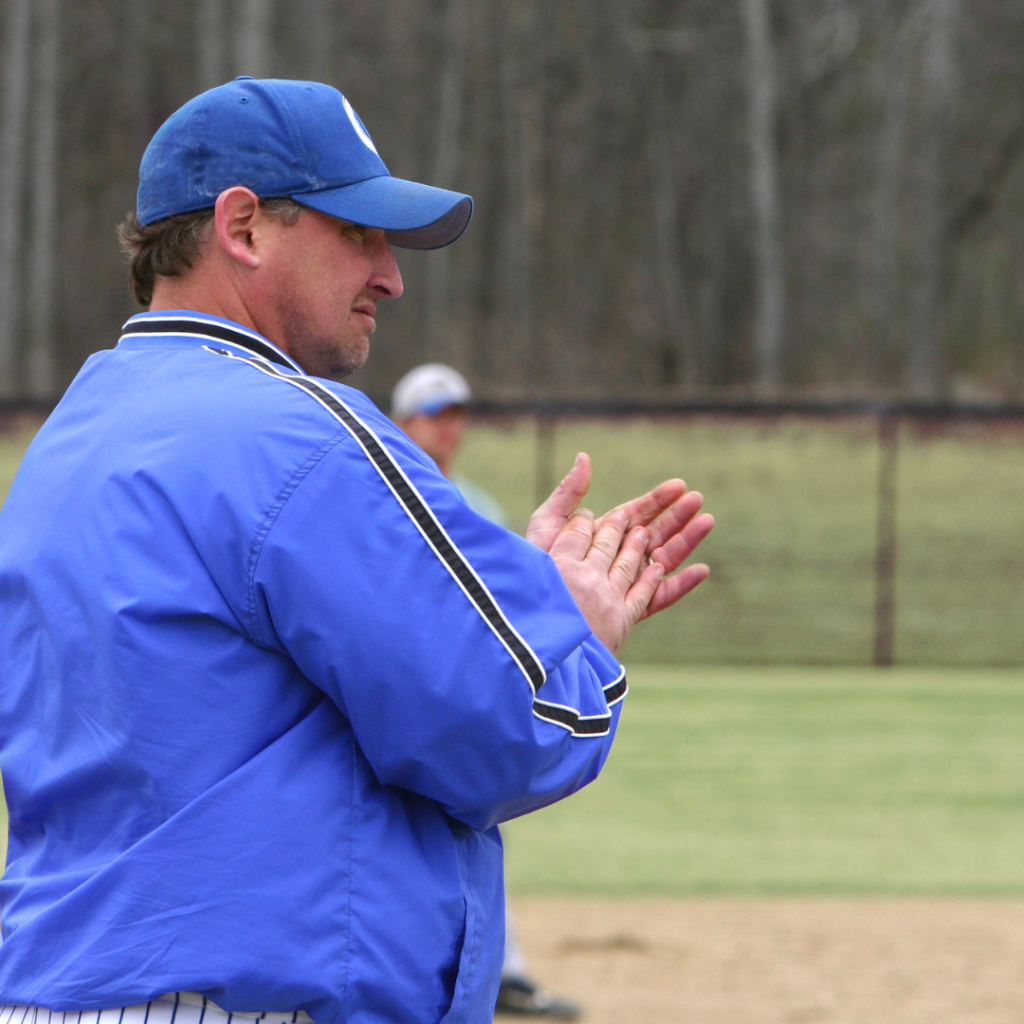 Doing Research for Student Athletes
Brantley's first suggestion to high school student athletes going through the process is to do your research. When student athletes understand the types of players that programs are seeking, it makes it much easier to be realistic. Personally, I got recruited to play college football as a defensive tackle. Although I was a solid high school player, I did not have many traits that recruiters at top-tier programs were seeking. Additionally, I was under 6 feet tall and weighed less than 250 lbs. It was a goal of mine to play FCS football. It is great to shoot for the moon, however, one must be realistic. This isn't discounting the importance of hard work, because players at every level work hard to get to their respective levels. It is to say that if you are a 5'10" and 240 lbs defensive tackle, it will be much harder to make it to the FCS or FBS levels.  
Brantley was clearly a D1 athlete, and I was not. When doing research, the most important aspect of a college is the quality of the education. Nearly 1 out of 3 student athletes end up quitting their sport and less than 2 percent of NCAA student athletes go on to become professional athletes. The most important thing when searching for a college is education and finding a career. Although I did not hit my original goal of playing football at the FCS level, I ended up playing at an academically prestigious D3 school and got a phenomenal education. It is all about finding the right fit. 
Student Athletes Getting Exposure 
When faced with the opportunity to meet coaches and play in front of them, Brantley stressed the importance of "being yourself". Recruits tend to place enormous amounts of stress on themselves to make a good first impression. Although every opportunity to make a good impression is pivotal, recruiters understand how student-athletes can have good and bad days. A bad play or game will not ruin your chances at getting recruited. It is all about context. Additionally, excess stress does nothing but lower your performance. Play freely and at the end of the day, the right opportunity will present itself. 
In Summary
In today's environment, most elite high school student athletes will get noticed by recruiters. At the same time, there are thousands of "diamonds in the rough" who have not fully matured. College recruiting is all about being realistic and understanding the level in which you would fit best. Prioritize academics and consider whether you would enjoy the school regardless of your status as an athlete. At the end of the day, do not stress as you will find the best option for you.