Setting Football Player Expectations & Accountability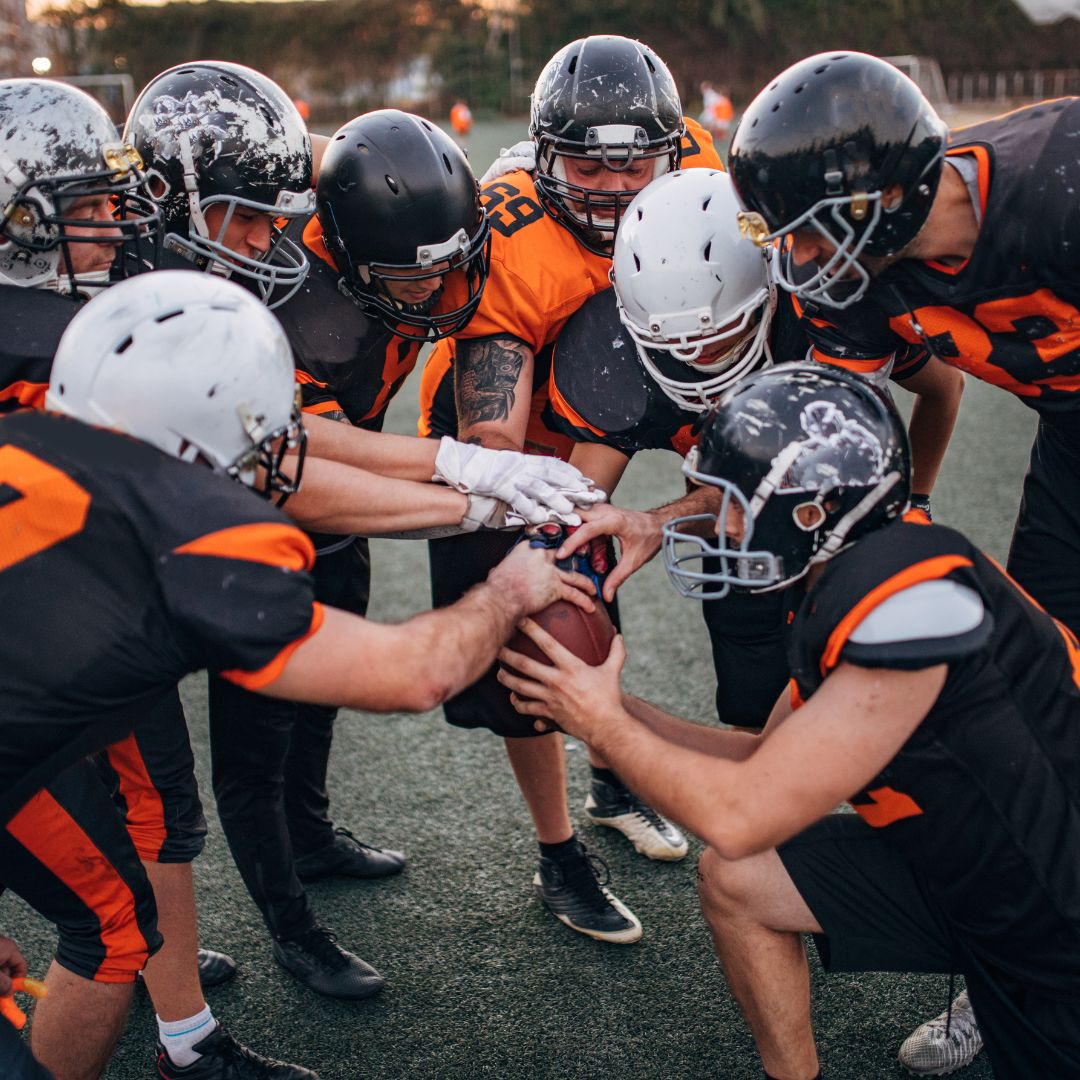 The Eye in The Sky Never Lies for Football Players
Football players and coaches spend time every day examining their performance. Film has given us the opportunity to readily analyze players' every movement, alignment, and technique. As the old cliché goes, "the eye in the sky never lies". Like it or not, it is essential to the success of any program. The most successful programs and players devour film to help take their natural talents to a different stratosphere.
During my time at Gettysburg College, I had the privilege of playing alongside some great players. Every one of which took self-development and film study seriously. Take Alex Raimondo for example. As an undersized defensive end, only weighing about 210lbs, Raimondo couldn't afford to not take advantage of film study. Whether it was keying in on tendencies of the opponent, or criticizing himself for poor technique on a particular play, Raimondo took full advantage of it all.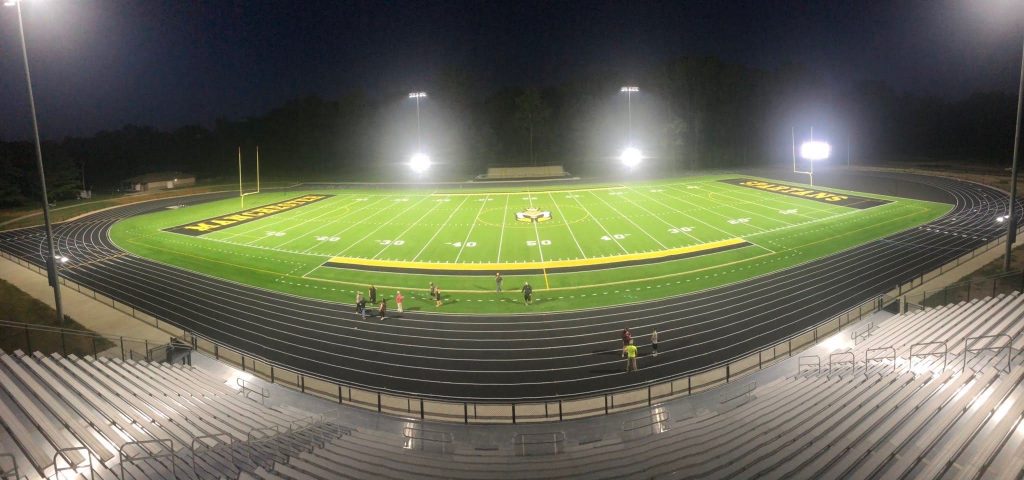 Setting Expectations
On August 28th at our inaugural CoachTools Masterminds session, we had the opportunity to speak with Raimondo who shared his insights on film evaluation. We started off the event emphasizing the importance of setting expectations. Raimondo went on to say, "whether you have a really great game, or whether you have a really bad game, it is never as good or as bad as you think it is". He went on to emphasize how "there have been times where I had a really good game, but I didn't run to the ball on a specific play". Great coaches hold players accountable in those situations. Despite a great performance, if a player does not run to the football, are they helping the team? Oftentimes, players and coaches get caught up in the stats that poor effort or technique can get overlooked. When playing against a top-tier opponent, what happens in the dark will eventually come to light. It is the job of the coach to set the expectation and hold players accountable when they are not living up to that standard. The best programs have a culture where players expect their peers to give nothing but great effort.
Football Player Accountability
Just think back to Georgia's 33-18 National Championship win over Alabama in 2022. In a video that went viral, Alabama was driving and on second and goal with 7:49 remaining in the second, Georgia linebacker Channing Tindall was in coverage, guarding Alabama tight end Cameron Latu. As Latu came across on a shallow cross, Tindall experienced some indecisiveness which led him to collide with teammate, Nakobe Dean. Fortunately for Georgia, Dean was able to recover from the collision and break the pass up. Instead of celebrating, he made a beeline for Tindall who made a mistake. This is what player-led accountability looks like. The very next play, Tindall ended the Alabama possession, taking down Bryce Young for a sack.
Raimondo then went on to explain how repetition and never making excuses ingrains the standard into the minds of every player. As a four-year starter at perennial powerhouse Coatesville High School, Raimondo also learned the importance of never being satisfied. "Even if you had a 5 sack game, you could have had 6 or 7." Complacency is the killer of greatness.
Keying on Football Player Tendencies
Once we got into more of the X&O's and analyzing opponent film, Raimondo talked about starting with proper alignment. "How are you going to line up? . . . That is always the bare bones of how you are going to line up against your opponent". Once you have that figured out, you can focus on the details like opponent tendencies. From a defensive line perspective, "How is the lineman lining up? What does he do in this situation? Do they ever have too much weight on their hands?". When speaking about preparing for games, "Preparing for a game is like a test, and it is an open note until you get to the real thing". Studying your opponent will tell you a lot about what you can expect during the real thing.
Conclusion
Raimondo attributes much of his success as a player to his ability to critique himself and key in on his opponents' tendencies on film. Through his career, playing for both winning and losing teams, it is clear to him that the teams that set clear expectations, are generally successful. When teams execute and hold each other accountable, great things happen.