CoachTools' Top Offensive Linemen Traits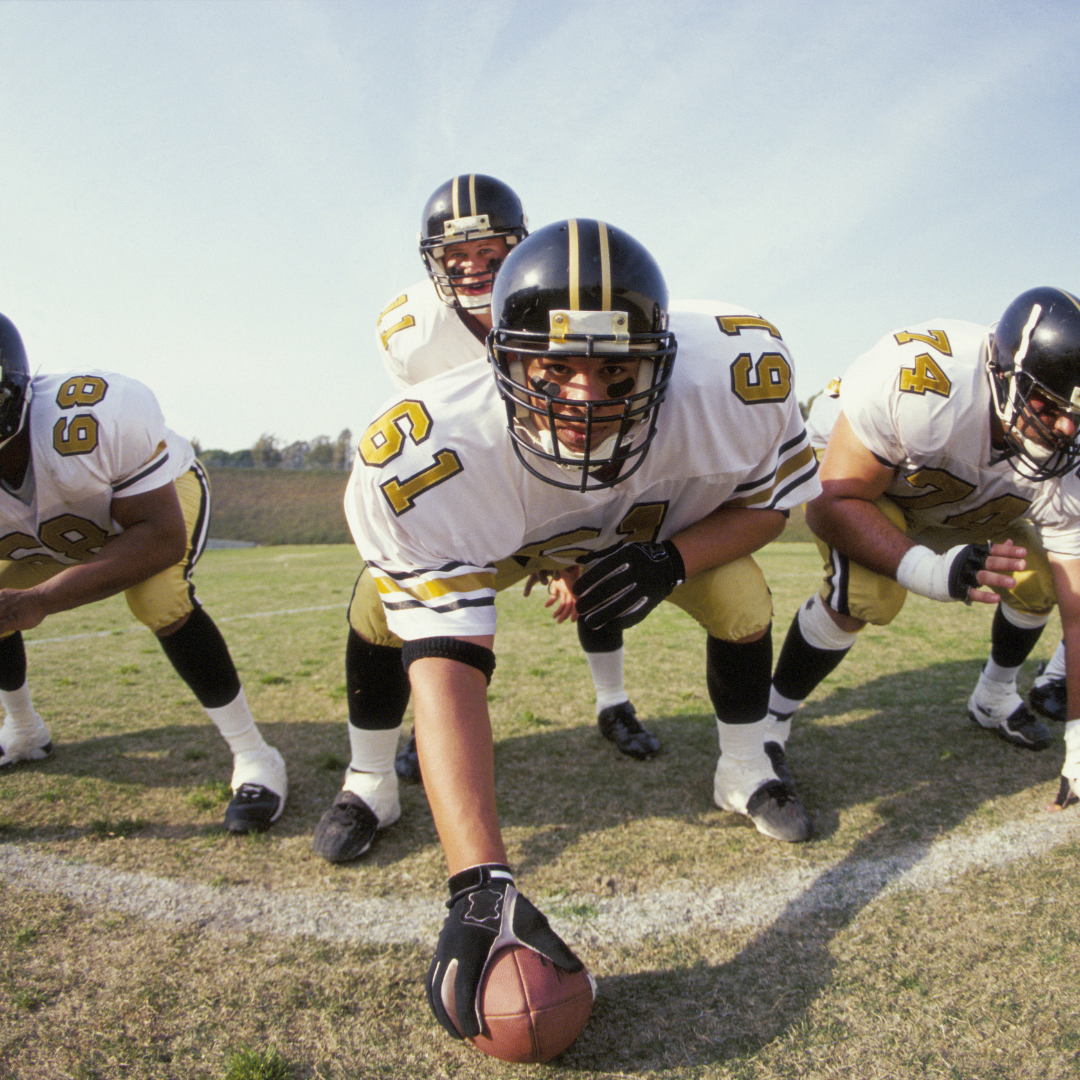 It is no mystery that the game of football is won and lost in the trenches. Just look at recent NFL Super Bowl champion teams like the Los Angeles Rams, Tampa Bay Buccaneers, and Philadelphia Eagles. These teams have prioritized "beefing-up" their lines. The 2017 Eagles had three First Team All Pro offensive linemen alone. When focusing on the offensive side of the ball, the smallest of mistakes can be catastrophic to a football play. This is why the offensive line position is one of the most unique in all of sports. Players must be large but quick, strong but agile, and decisive yet patient. Offensive linemen at the top of the game possess these skill sets and have spent years cultivating them. What makes these upper-echelon players so special? The CoachTools' top three offensive linemen traits that differentiate the good from the great are:
Grit
Intelligence
Adaptability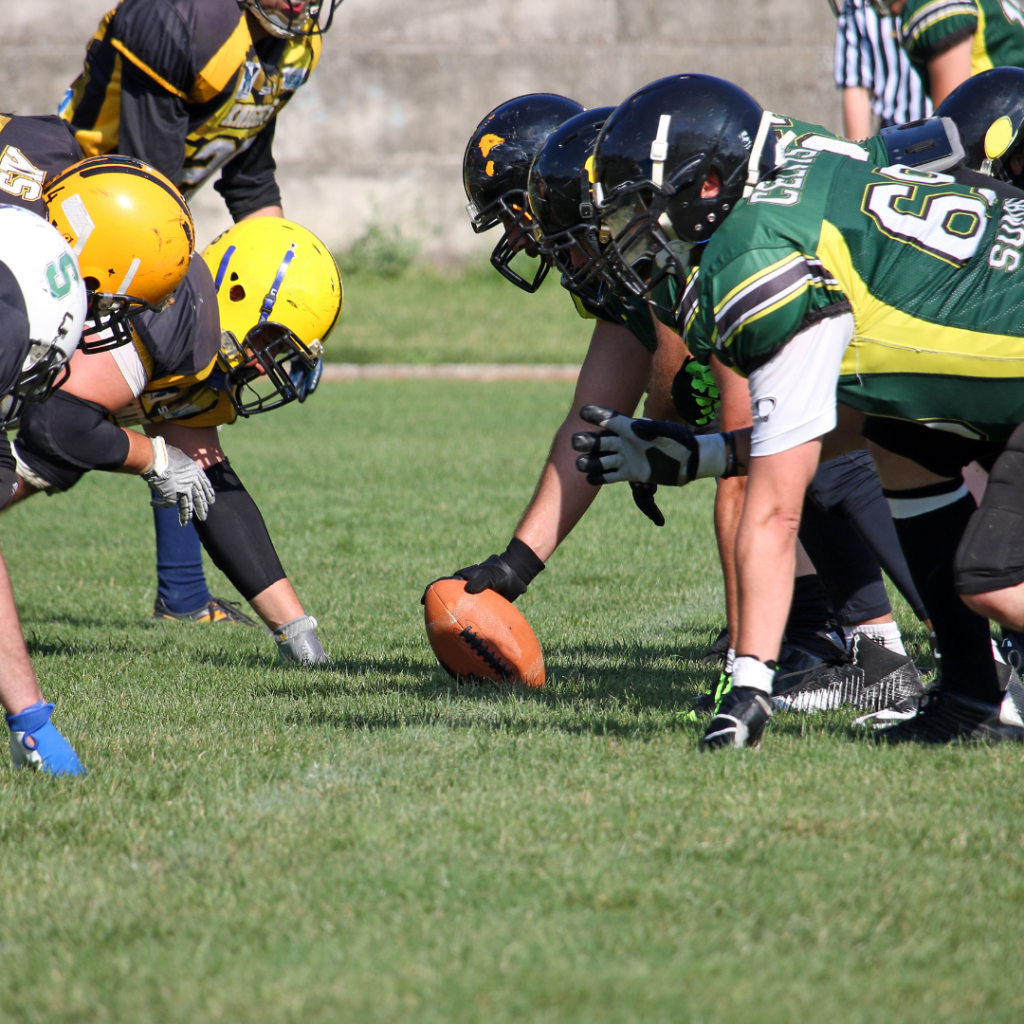 1. Grit
Offensive linemen live in the trenches. Linemen must have a gritty playing style and attitude more so than any other position. Players at every level in 2022 are good, so there will be battles lost. The question is, what happens after you get beat? Will you give up or will you compete to the bitter end? Players who truly give full effort through the end of every whistle will find a way to succeed. Those who give up after a lost play or even after they get banged up a bit will never make it.
Just look at NFL center Jason Kelce, who has started a consecutive 122 games for the Philadelphia Eagles. Kelce has overcome adversity throughout his career. Not only is he undersized, but he was drafted in the 6th round of the NFL Draft. After a slow start to his NFL career that was plagued by injury, his attitude never changed. Now a four time All-Pro center, Kelce is widely regarded as one of the top centers, if not the top center, in the league. Kelce's story proves that grit, which is a combination of persistence and passion, can help make for a great offensive linemen.
2. Intelligence
Despite the common belief that offensive linemen are large brutes, they are often some of the most intelligent players on the field. Understanding proper leverages and how your every move will impact your ability to defeat the defender is critical. Each play can end in a multitude of scenarios. It is the offensive lineman's job to understand his role in each situation.
According to Adam Rittenburg of ESPN in his 2015 article, centers are the most intelligent players on the field. Rittenburg explains how a center starts by setting the protection and potentially sliding it in one direction, depending on the defensive front and linebacker pre-snap alignment. The center must also identify the "point backer," who's alignment dictates assignments for the full offensive line. On top of pre-snap reads, the center must understand the quarterback's cadence, and snap the ball seamlessly. Beyond being intelligent, offensive linemen must also be excellent multitaskers.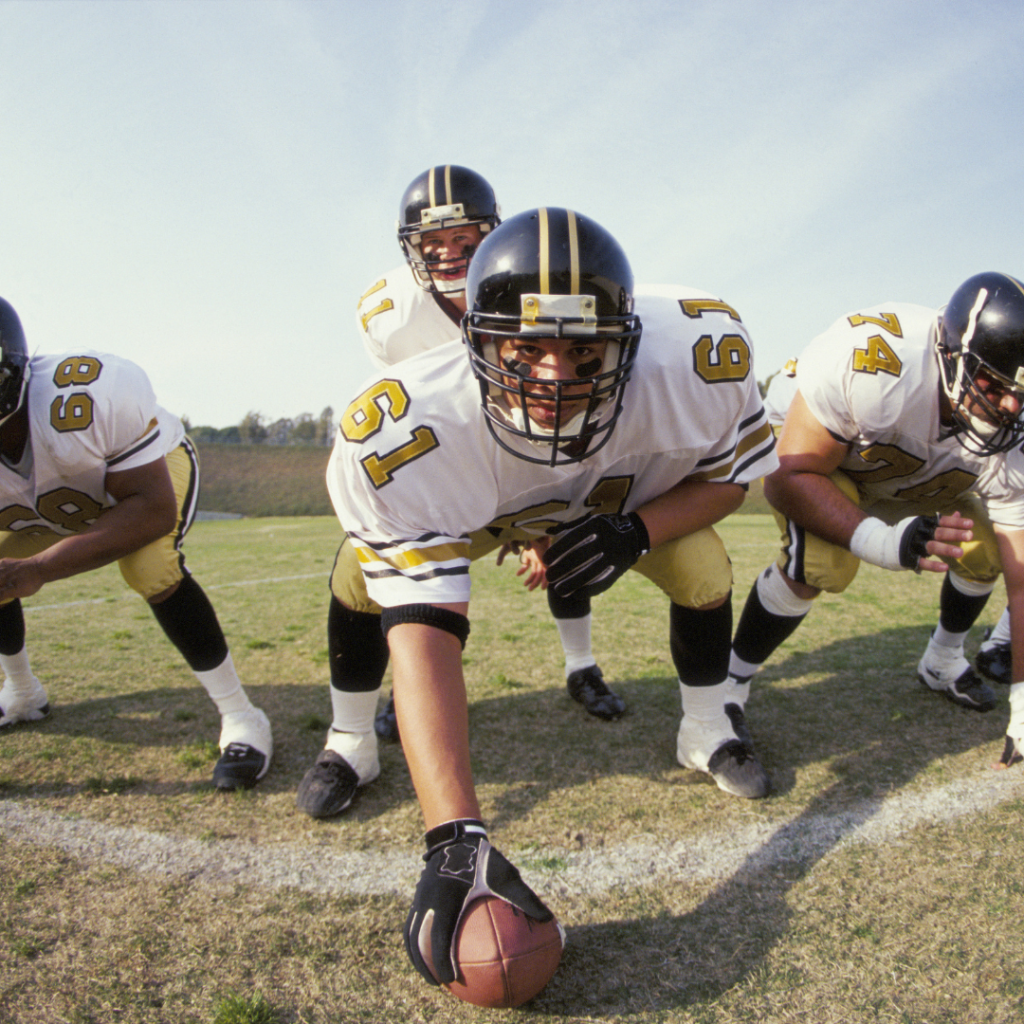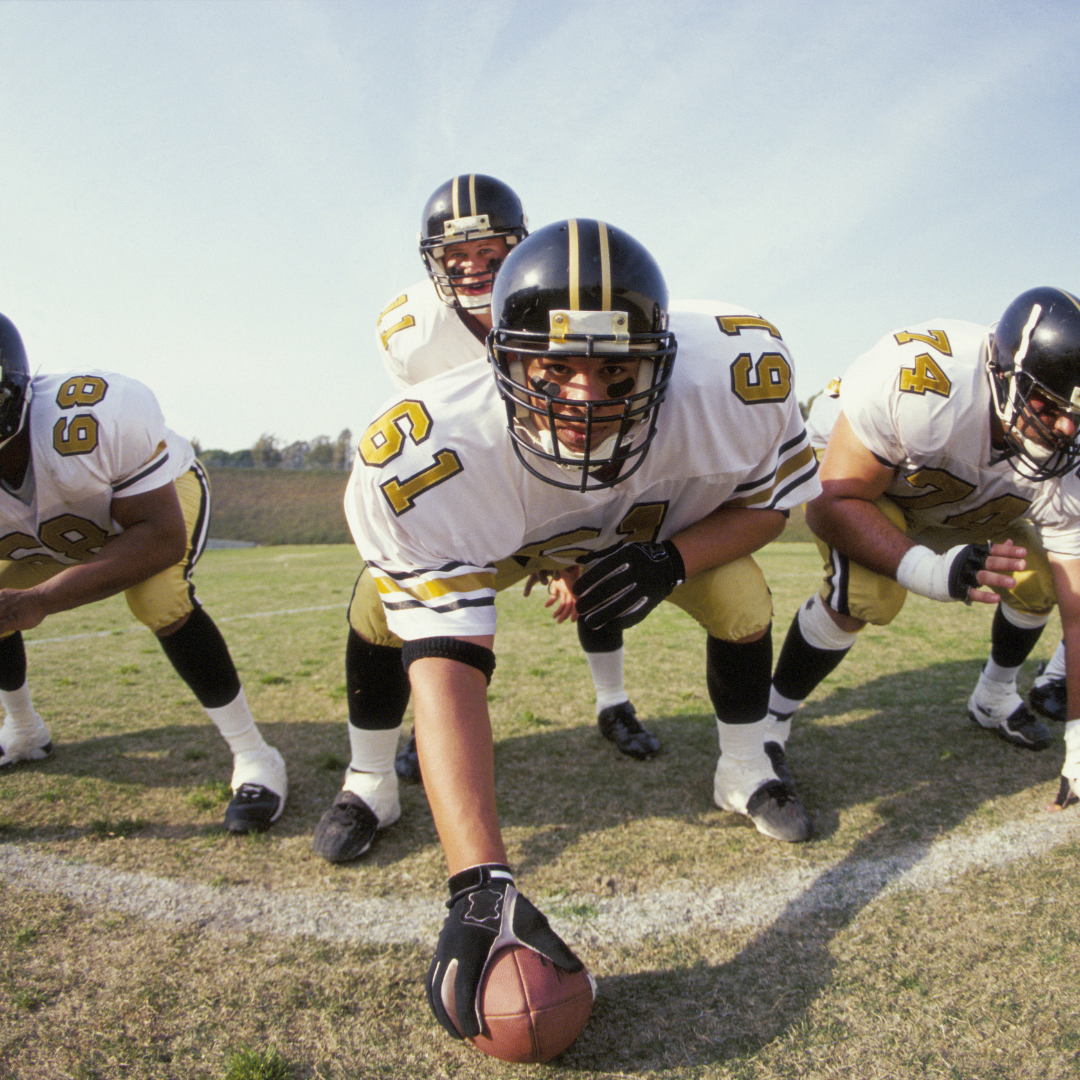 3. Adaptability
There are countless moving parts to every football play, starting before the ball is even snapped. Any player's role can change with the pre-snap movement of their opponent. This is especially relevant on the line. Whether you are blocking a zone or a man, linemen must have the ability to switch gears at a moment's notice. For example, as an offensive guard blocking the B-gap in an inside zone scheme, you can end up blocking the nose tackle who kicks out, the defensive end crashing down, or even an outside backer. This ties in with intelligence, but developing a deep understanding of the scheme, and your role within that scheme, are vital.