Why Persevering Football Players Succeed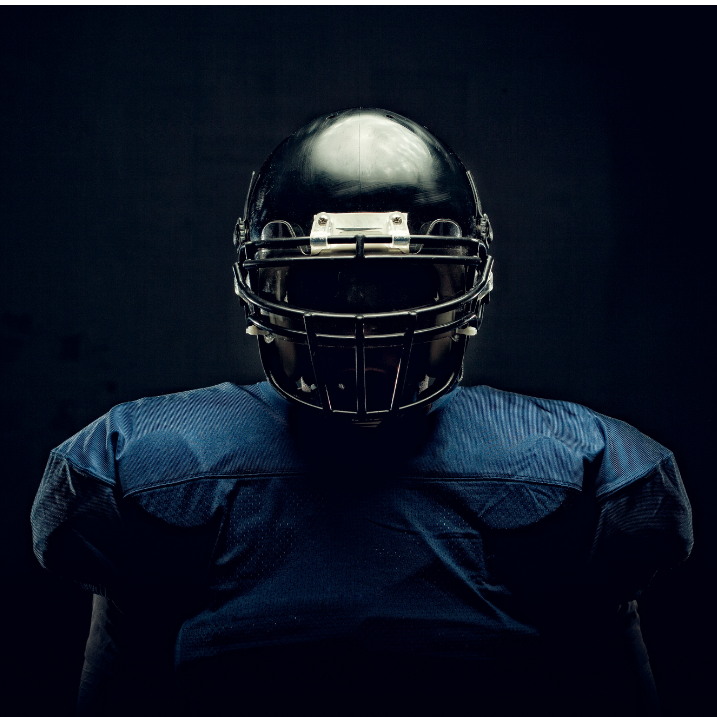 Why do we see stars from college football fail big when they turn pro? Does it have to do with a lack of talent? Or is it something else? Think about a player like Carson Wentz. He was as talented as any young player in the league when he was drafted. After he took the league by storm in 2017, it seemed like he was destined to be the next big thing in Philly. If he was able to be persevering through his devastating ACL tear, who knows what Wentz could have been. After a tumultuous meltdown in '20, and a short stint with the Colts in '21, it looks like his career is approaching its end after being benched in '22.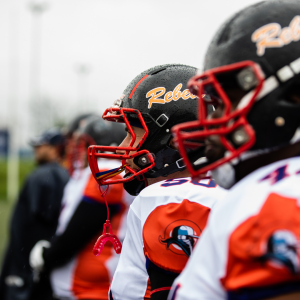 What happens when adversity strikes
I find it interesting to see how differently some players respond when adversity strikes. Certain guys are presented with more difficult paths than others and Wentz's path was not an easy one. Not only did he deal with other injuries, he watched his backup win the Super Bowl and was benched three times. Yet at the same time, he really did not really handle his failure well. As a shell of what he once was as a player, I would argue that his mindset was a major contributor to his downfall.  
As with anything in life, mentality plays a major role in success or failure. On the flip side, think about how different a player like Jalen Hurts handled a potentially career-ending roadblock. After being benched for a freshman at Alabama in the college football national championship game, he was persevering and is now a top 5 NFL quarterback. Successful individuals seem to have one thing in common. It is not talent, who they know, or even their financials. Anyone who has achieved success in football and in life has a persevering mindset.   
Persevering preparation
If a player is consistently taking daily action towards a goal, it will eventually be reached. One will not hit a goal overnight, it takes consistent and calculated action over weeks, months, and even years. Compounding progress is real. This is why all great players have immense respect for the process. Winning is not easy and it takes time. I think players like Hurts are on trajectories towards greatness because of their confidence in preparation.
He said, "I respect this grind, I respect the process, and I respect what it takes to be great". Great players use experience to their advantage and keep their nose to the grindstone despite external situations. In good times, great players never feel too high. And equally as important, in the band times, greatness never sinks too low. As Hurts also said, "I know that there are tons of different things that are said, but I don't hear them. I don't listen; I don't look for it; I just come here; I come to work; I do my job; and I strive to grow in doing my job every day". 
It is clear that success takes perseverance and a special level of dedication to the process. This also means remaining at a certain mental level no matter the external situation. Figures in football like Jalen Hurts are great people to learn from as this can apply to any life situation. Defining goals and sticking to a process will get you results in anything.