Keys to Dominating Prospect Camps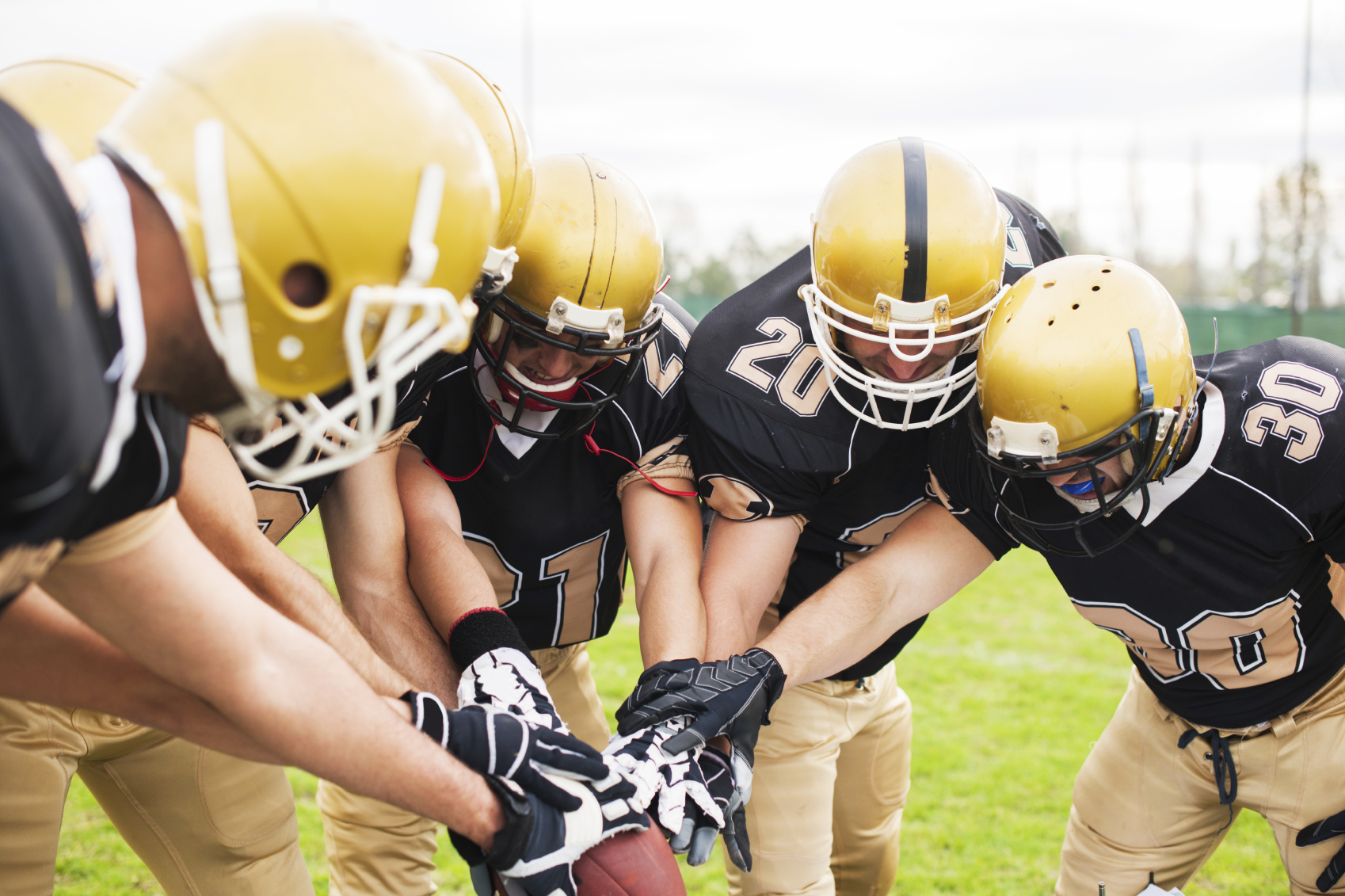 How to Prepare for Summer Prospect Camp
With the first days of summer upon us, it's finally time to showcase your skills at summer prospect camps. Prospect camps are the equivalent of an interview for a job in the real world. These coaches most likely do not know who you are, so what are the best ways to ensure that you're ready to put your best foot forward? Here are a couple of simple tips.
Show up on Time
This first tip should be pretty simple- be on time. There is nothing more aggravating to a coach than players not being on time. Not only is being late disrespectful, but it also provides the notion that one does not really care. When the coaches are ready to roll, you do not want to be rushing around not knowing where anything is, you need to be ready to go. In other words, if you're not ready to go, you will be left behind, and that is a guarantee. Coaches are not willing to waste their valuable time waiting around on a player. As the great Coach Coughlin used to say, "If you're not 15 minutes early, you're late." Be on time.
Look the Part
Make a great first impression. Looking the part goes a very long way in the eyes of coaches. As stated previously, these prospect camps are essentially an interview for players to earn a scholarship. Look like an athlete. Give off the impression that you are ready to compete at any moment- have your cleats tied, pads strapped, and helmet buckled. It would be very unfortunate if your name gets called and you're not ready. Act as though it's game day and be ready to compete at a moments notice.
Watch the Drill and Know What's Expected
One of the most important things to keep in mind is to be aggressive, but not overly aggressive. What do I mean by this? Absorb first, and then go and compete. If you're not completely sure how the drill works or what the coaches are looking for, it's okay to sit back for a couple of reps to watch and then attack the drill. One should not go into a drill being unsure for a couple of reasons. One reason is so that you don't screw up the entire drill. The second reason is so that one can limit hesitation. At these camps it's important to fly around and give 100% effort; it's difficult to achieve this when being unsure of how a drill works.
Know What Coaches are Looking For
Piggy-backing on the last point, it is important to have a concrete understanding of what coaches are looking for in a specific drill. For example, if the drill is to read and react, coaches are not looking to see a player run around like a chicken with its head cut off. As stated in the previous paragraph, it's more than okay, rather encouraged, to sit back and watch until you fully understand the expectations. The goal is to look better on every single rep, not only to show that you're coachable, but that you're able to execute as well.
Be Aggressive During 1 on 1's
One-on-ones are essentially the main event of prospect camps as it's one of the only opportunities that players have to physically compete with other players. When it comes down to it, if you don't want to compete, you will not get reps. One-on-ones is the time to be assertive and show coaches what you've got. It's your scholarship on the line, your interview; if you're able to go out and show that you can compete and put your best foot forward, you'll make it happen!
HAVE FUN
Last but not least… have fun! If you don't enjoy what you're doing, why bother doing it? If you don't love what you're doing, you won't be able to give your maximum effort- don't waste a coach's time, and more importantly, don't waste your own time! The only way you'll be able to be loose and have fun is if you're both prepared and out there competing. While these showcases are important, they're not everything- don't take yourself too seriously. After all, it's just a game!