What Makes For an Elite Quarterback?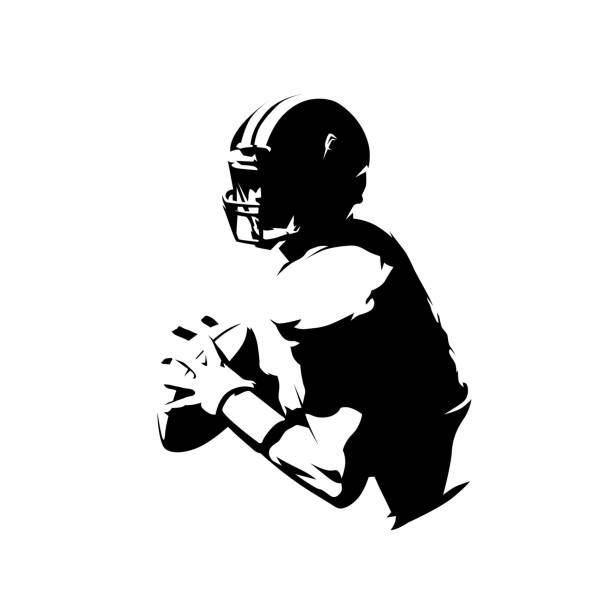 The days of the classic drop-back passer are a thing of the past. About 30 years ago, when Dick Vermeil took the Philadelphia Eagles to the Super Bowl, his quarterback was Ron "Jaws" Jaworski. Let's just say that speed was not Jaws' forte, averaging 1.4 rush attempts per game with 3.3 yards per carry during his NFL career.  
Fast forward to 2021, where for the first time in NFL history, seven quarterbacks were among the league's top 50 rushers. This clearly indicates that today's quarterback must be multidimensional, attacking defenses both in the air and using his legs. It is no secret that the paradigm, at all levels of the game, has shifted. The Baltimore Ravens most recent quarterback change is a classic example. The Ravens won the 2012 Super Bowl with Joe Flacco, a prototypical pocket passer. Just six years later, the Ravens drafted Flacco's antithesis, Lamar Jackson, who has two 1,000 yard rushing seasons under his belt in his young NFL career.
Despite recent shifts in quarterbacks' physical and athletic abilities, top performers throughout history have a unique set of intangibles that will resist the test of time.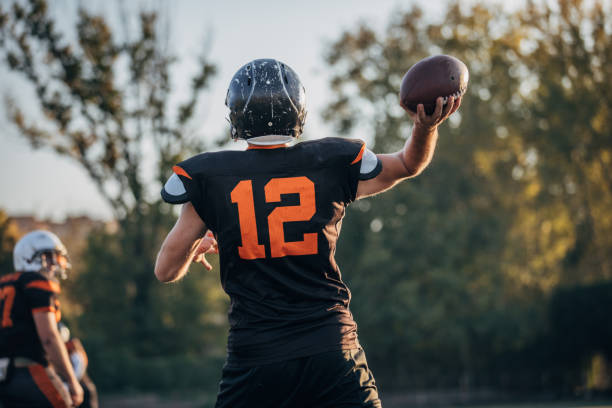 Leadership 
Does my quarterback instill confidence in his teammates? Am I able to trust him to never lose focus of the task at hand? If not, he will probably not get the job done. Successful quarterbacks have a natural instinct to influence and inspire others. You do not need to be overly charismatic, like Broadway Joe, although that probably helped. Just look at someone like Matthew Stafford, for example. Not super-flashy, more of a "get-the-job-done" type of player. When players are confident in their preparation and believe in themselves and their teammates, it is only natural to gravitate towards that person's mindset. According to Drew Brees, "By motivating and inspiring, you are bringing out the best in those around you."
Consistency 
More so than any other position, the slightest mistake by the quarterback can be fatal. One bad read, an off-centered pass, or even handing the ball off in the wrong spot for the running back are critical mistakes. When mistakes of this type happen repetitively, the quarterback in question will likely land himself a spot on the bench. Not only should quarterbacks be consistent in game-day play, their physical and mental preparation must be top-notch. Just look at Tom Brady's 20+ year NFL career. Brady gets to sleep by 9:00pm, does not drink alcohol, and spends more time studying the game than he does playing it. 
Quarterback Coachability 
Does my QB listen and apply coaching points? Is he a student of the game? A coachable quarterback gives himself a fighting chance. No one is exempt from criticism. Top performers at every level are always learning and improving their game. Josh Allen is the embodiment of a coachable player. When he came into the NFL, he was a raw talent with huge upside potential. Through elite coaching from Coordinator, Brian Daboll, and position coach, Ken Dorsey, Allen became a top 5 quarterback in the NFL.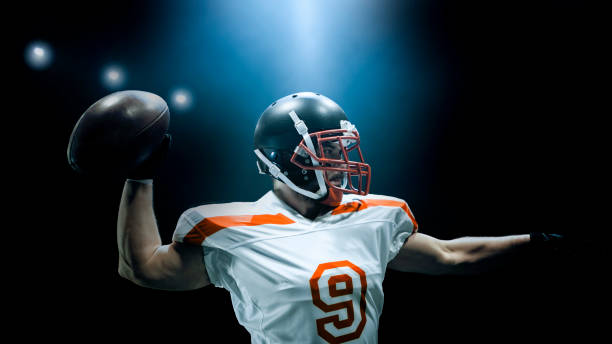 Quarterback Mental Toughness 
Things will not go as planned, situations will turn aray. How will my leader react when the going gets tough? Successful quarterbacks have an innate ability to never get too high or too low. Brees is also quoted saying that, "toughness of the mental variety is the second of three skills it takes to be a great quarterback." Whether it be on the field or in life, mentally tough people get the job done no matter the situation. Just think of the GOAT yet again, how do you think Brady came back from a 28-3 deficit in the 2017 Super Bowl versus the Falcons?
Summary
The world of football has changed. The average quarterback is no longer your classic pocket-passer. Today's game sees more electrifying and athletic QBs than otherwise. Despite differences in playing styles and the shift that has occurred in the past decade, quarterbacks will always possess the same intangibles. The traits of a leader never change.