How To Keep Progress Over the Summer in D-III Football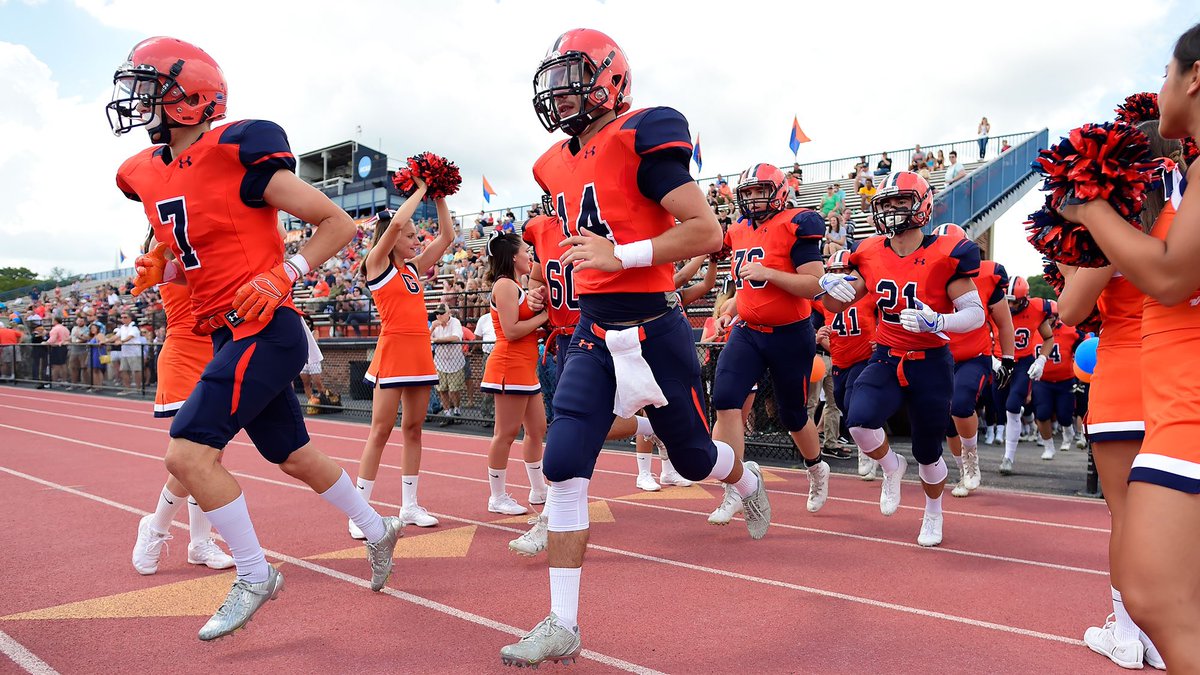 Spring football practice is over and the summer is finally here. Fall camp is approaching soon. In less than three months when the players strap on the pads, their hard work, or lack thereof, will be revealed. At the NCAA D-III level, summer football participation is prohibited on campus. Unlike Power Five and Division I programs, the Johns Hopkins Universities & Rowan Universities of the world have their student athletes training individually at home. They are not permitted to workout or practice with the team.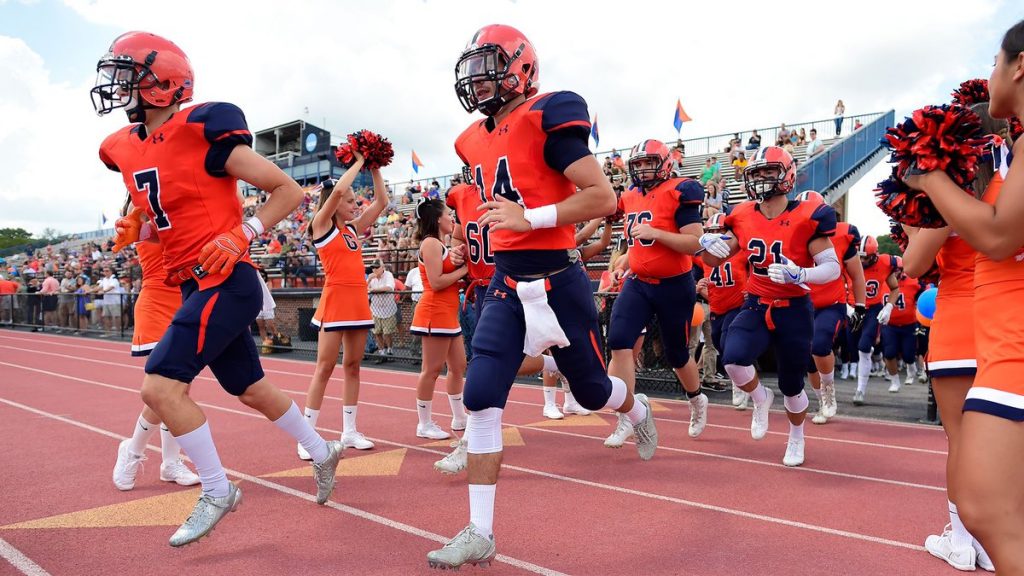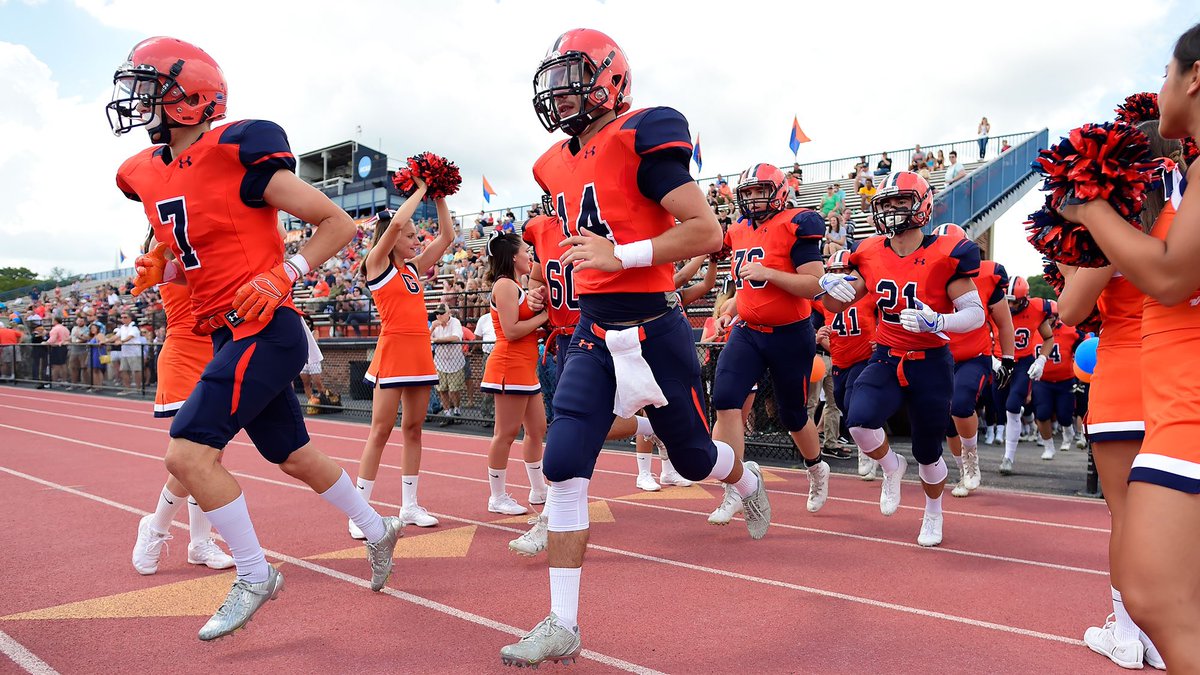 What does this mean? Your well-established programs with winning cultures will not skip a beat. Student athletes at these types of programs will continue to crush their weight room goals and return to campus conditioned to endure the grueling football season ahead. On the flip side, there are programs that annually lose all of their momentum from the spring. How do we prevent progress from halting?
Alex Raimondo, First-Team All-Centennial Conference defensive end from Gettysburg College, knows what it takes to succeed and not skip a beat. "To be the best, you need to think, act, and train like the best." At 5'10" and 215 lbs, what Raimondo lacks in size as a defensive end, he makes up for in heart and work ethic. These attributes have contributed to Alex's success as a high-level division three college football player. Not all players have that same determination during the summer months. How do coaches and team leaders like Raimondo at this level set the expectation of continuing progress during the summer for the rest of their team?
Expectation Management Between Coach & Player
Strong players lead to strong teams, and strong teams lead to more wins. When coaches clearly communicate on a daily basis the individual and team's goals, it paints a clear picture in the player's head as to where they stand in the program and the direction in which the program is heading. Whether it is in the weightroom, on the practice field, or in the film room, these rules apply. They are especially relevant when players are not on campus. When coaches first set those expectations, it makes a team leader's role astronomically easier. Raimondo claims, "I've been on winning teams and losing teams. When the expectation is clear and we know exactly where we stand, maintaining a winning culture is easy. The summer months are tough to continue progress from the spring. Knowing what is expected of us is extremely important".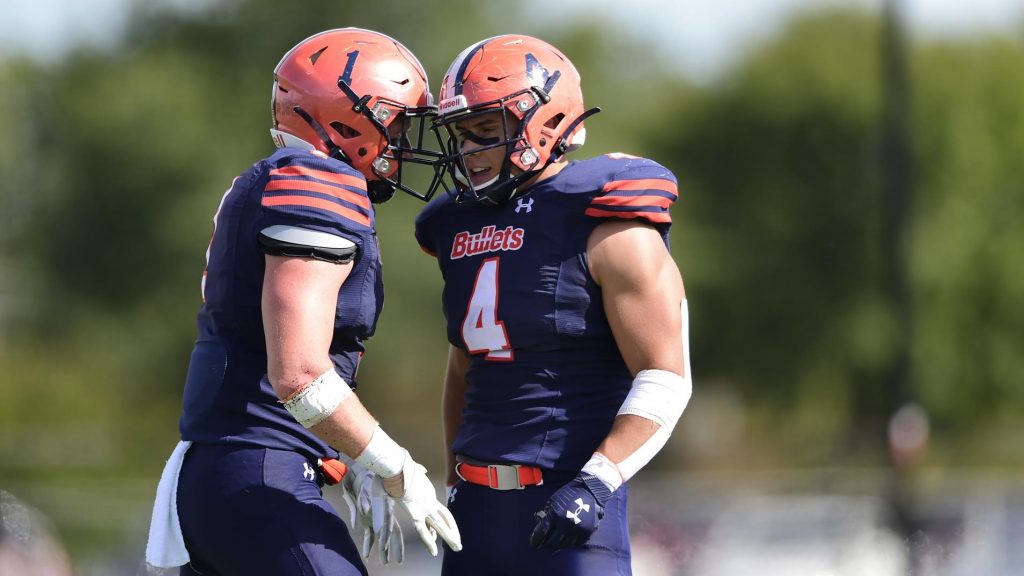 Regular Check-Ins With Football Coaches
Raimondo claims that regular check-ins can help coaches and players. This helps ensure players are doing their job while they are not on campus for the summer. As players we greatly appreciate when our position coaches shoot us a quick text or lob in a call to see how things are going. This does not require much effort but will yield dividends in the future. Coach Shaun Weaver, Defensive Coordinator at Albright College, is a major proponent of this strategy. During my time at Gettysburg College, Coach Weaver would check-in regularly to keep all players on the defensive line accountable. We reviewed our progress in the weight room and talked about what we were most excited about for camp. We kept in touch with our position through text groups.
Invincible Teams Theory
These practices are all done with one thing in mind, to help the team win more games. The aforementioned strategies correlate to the theory of invincible teams. David Light, former CEO at Devi Inc. and author, introduced me to this theory of invincible teams. Light is currently a sales professional at Sales Evolution. This theory claims that as you set clear expectations, you are creating a better culture, higher trust, clearer goals, increased focus, and the ability to reach more of your team's potential. By showing players where they are strong and where they need to improve, coaches are implementing this theory. Goal setting and communication are major components of this as well.
Tying It All Together
Great coaches and team leaders must manage team expectations. These expectations should be set when the team establishes their overall goals as a program. For smaller college programs that are not able to meet during the summer, it is imperative to remain connected as coaches and players. You create strong players by setting clear expectations and not accepting anything less. As a group, many strong players lead towards a strong team culture. When your culture is strong, winning more games is a byproduct.