National Champion Success Story
There's no substitute for hard work. That is why sports are the perfect parallel to life. There is so much to learn from premier athletes. Consider how top athletes succeed in all types of ventures once their playing careers are complete. When presented with the opportunity to speak with top athletes, I always take full advantage. Over the holidays, I spoke with my childhood friend and 2022 NCAA National Champion, Luke Wierman, on my First Down podcast.
Wierman is the top faceoff specialist in college lacrosse. As a senior faceoff specialist, Wierman was a 2022 All-American and the Big Ten Specialist of the Year. He set the Maryland record with 298 face-offs won and 451 face-offs taken during their 2022 National Championship run. Despite his decorated career, Wierman came from humble beginnings. As a self-proclaimed late-bloomer, he was not a highly-recruited player coming out of Henderson High School in West Chester, Pennsylvania. Normally, the best high school lacrosse players make verbal college commitments during their freshman and sophomore years. Wierman did not commit until the spring of his senior season. Throughout his career Wierman was counted out, yet he has always found a way to win.
---
Mindset of a National Champion
Wierman attributed his success, especially as a Freshman and Sophomore, to his ability to not be distracted by external factors. It is about "controlling what is controllable". You would do yourself a disservice if you joined a program as a freshman and thought it was impossible to compete for playing time. At the same time, it is important to acknowledge your current standing and how you compare to players at your position. For players who don't step on the field right away, it takes a special combination of self-awareness and vision to have success.
We all know the discipline it takes to be great. What separates the good players from great players is their ability to follow through on the little things. When you are 18 years old, you can choose to go out and have fun or remain disciplined and stick to the long-term plan. By accruing daily victories, it adds up over time. Never look around and think that because teammates currently play at a higher level, you will never have a shot. Believe in yourself and stick to the plan.
---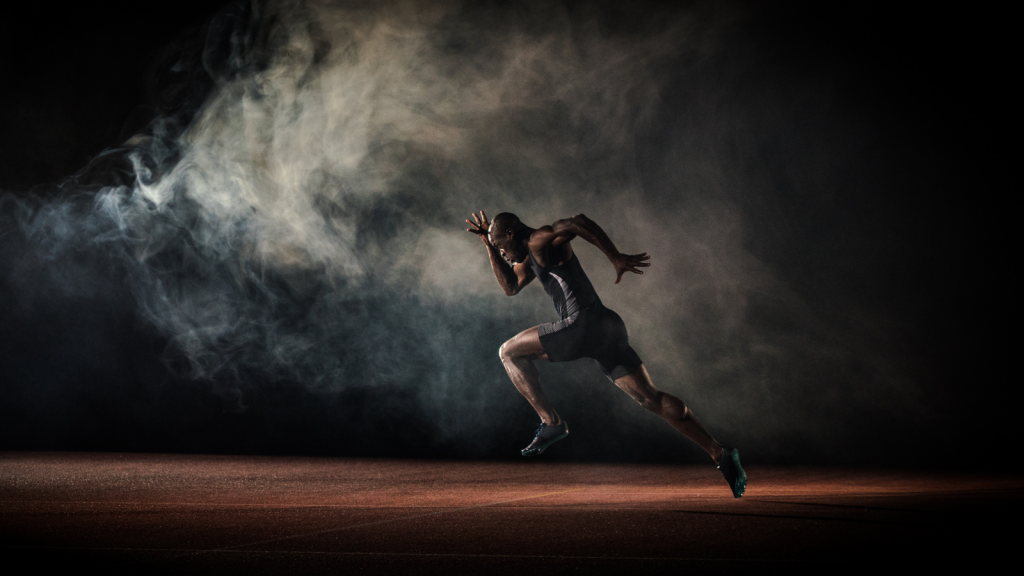 ---
Significance of a Winning Culture
Wierman believes that the culture that was in place at the University of Maryland also helped him remain focused early in his career. There's no substitute for team comradery. When you believe in your preparation and the preparation of those around you, it makes for a special formula. The players who have gone through it all together in practice will trust in their teammates to make the right decisions in crunch time. Wierman emphasized the importance of having a winning culture. He claimed this was the single most important factor in his run as a National Champion.
Takeaways
My main takeaway from speaking with Wierman was that success does not happen overnight. Greatness comes from a belief in yourself. We should understand that daily actions add up. When the right actions are continuously taken, nothing is impossible. Although you might not be there yet, take action and believe that your actions are getting you closer to your goals.